Marcela Suaza – Licensed Esthetician & Certified Lash Stylist Services
Lashes and Waxing
Lash Consultation
Come in for a free consultation. Marcela will gladly discuss the look that is best for you.
Classic Lashes
Classic lashes are perfect for adding length and some fullness to your natural lash line. Classic lashes will give the appearance of wearing mascara.
Full Set: $155 / Fill: $55
Hybrid Lashes
Hybrid lashes are versatile in offering a thicker, denser look than classic lashes, but without the uniformity and softness of a typical volume set. The length can be discussed with the stylist and does not affect the cost of the service.
Full Set: $185 / Fill: $75
Volume Lashes
Volume lashes are used to achieve a fuller, fluffier look. With this method, anywhere between 3-8 super fine extensions are fanned out and applied to a single natural lash. This is the perfect solution if you have sparse lashes or gaps. Volume lashes are still safe for your natural lashes!
Full Set: $215 / Fill: $95
Eye Lash and Brow Tinting
Brow and eyelash tinting uses semi-permanent vegetable dye to add color, shape, and thickness to dull eyebrows and lashes in need of some new life.
Lash Tinting: $25 / Brow Tinting: $15
Weekly Fill
Lashes extensions last through a full growth cycle of natural lashes. Lash growth is somewhat variable. The suggested maintenance is between 2 to 2.5 weeks. Weekly fills are necessary if the lashes are not properly cared for.
Fill: $35-45
Lash Removal
Lash removal. Easy, safe, and pain-free.
$25
Waxing
Full Face: $30 Lip & Brow: $25 Lip & Chin: $15 Brow: $15 Brow Shaping: $20 Nose: $10 Upper Lip: $10 Chin Only: $10 Full Legs: $75 Legs (knee down): $45
Parrafin
A paraffin wax treatment creates a barrier on your skin that helps retain the oils that your body naturally produces. A wax bath can also aid in healing problems with your skin. Paraffin Wax can be effective in soothing and softening calluses on hands and feet, and healing dry cracked skin, especially on heels. Helpful for all the hand-washing because of the Corona Virus.
Great for:
Dry and cracked skin
Calluses, heels, and feet
Provides pain relief to sore joints and muscles
Opens up blocked pores
Makes skin softer
Remove dead skin cells
Feet $20 / Hands $12
About Marcela
Licensed Esthetician & Certified Lash Stylist
Marcela grew up in her parents' hair salon and quickly knew that her passion was to help others feel beautiful and confident.
In her 20s, Marcela became a sought after makeup artist for brands such as Lancôme and Bobbi Brown in Miami. Later, she became a licensed esthetician and is now a certified lash stylist.
"Learning to apply lash extensions was a natural fit for me because everyone was always asking me about my lashes. My lashes are all mine but that's when I realized I could bring the gift of long lashes to everyone who asks. Plus, I know that as we age gracefully our lashes thin out so now we can keep rocking the long lashes forever!"
License and Certifications
Licensed Esthetician
Certified Lash Stylist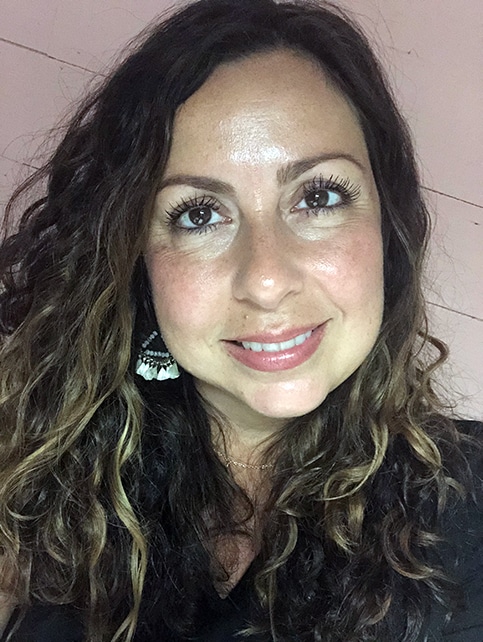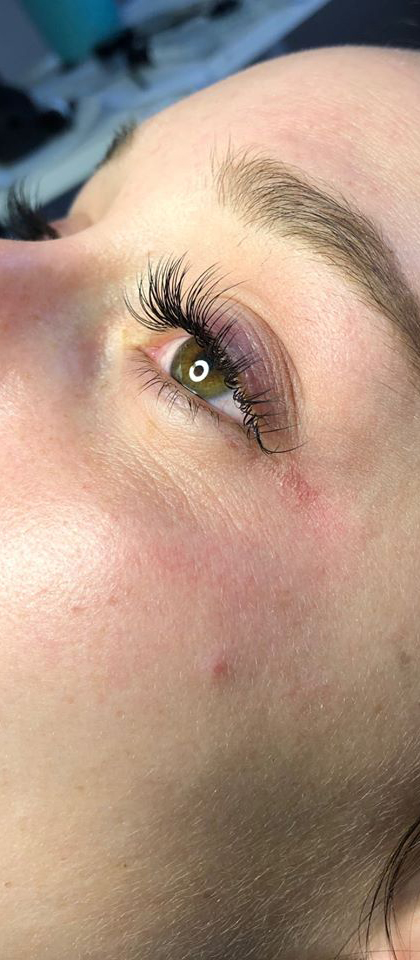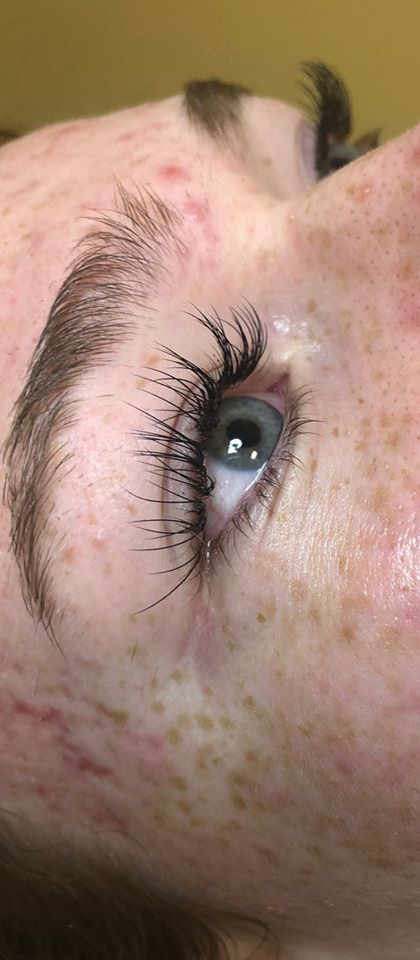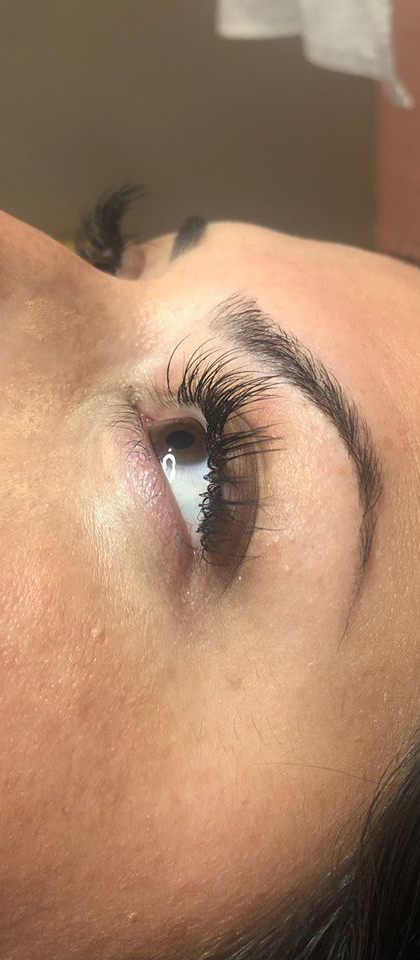 Want to Request an Appointment?